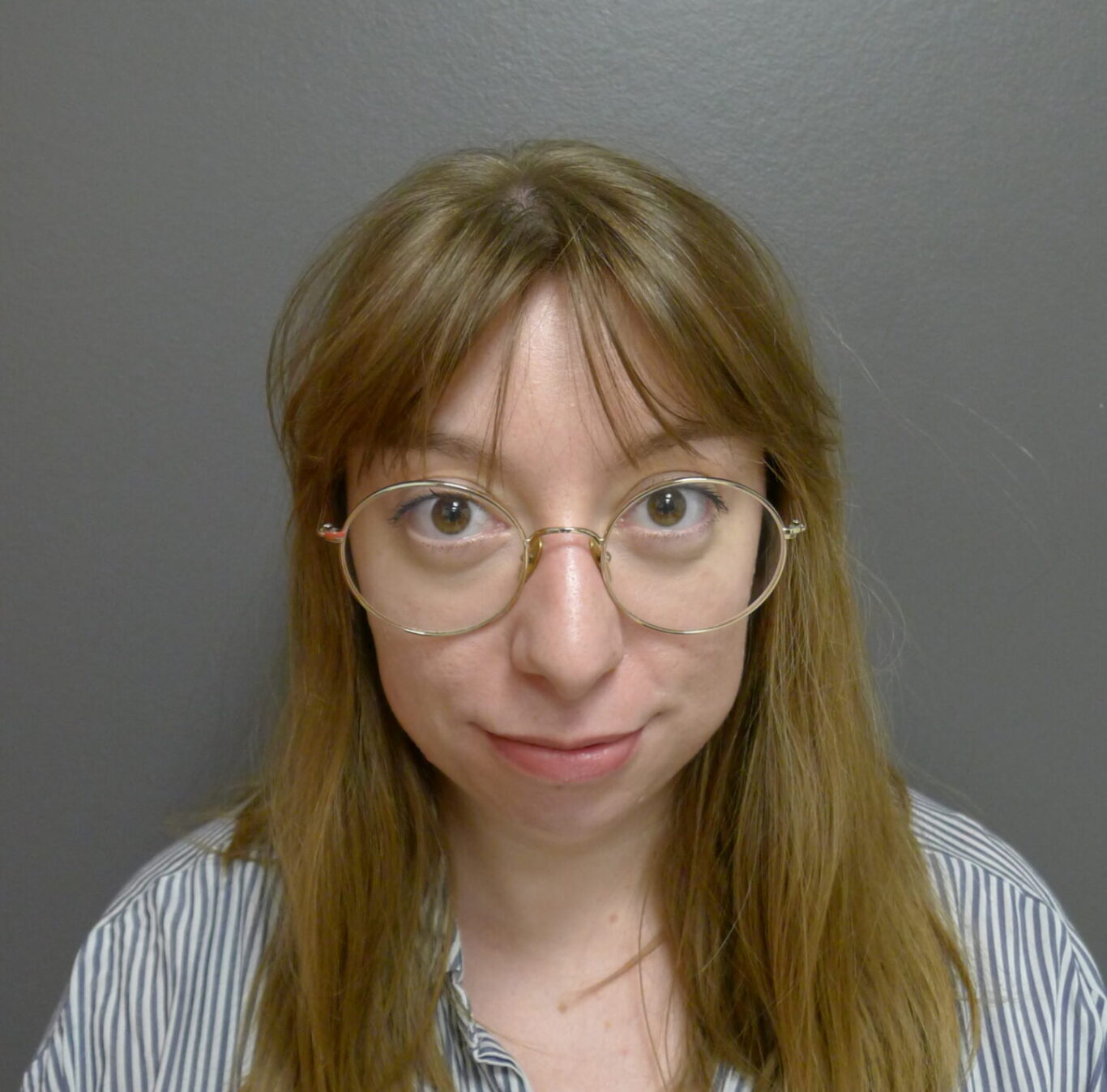 GEOFFRAY

Juliette
Position: PhD student
Phone : +33 (0)4.78.77.71.75
Mail : juliette.geoffray@univ-lyon1.fr
Compétences et expertises
Traitement de données transcriptomiques, génomiques et épigénétiques, statistiques, data visualisation, étude de réseaux biologiques et biologie computationnelle.
Points forts
Créativité, autonomie et organisé.
5 major publications:
Vial J, Huchedé P, Fagault S, Basset F, Rossi M, Geoffray J, Soldati H, Bisaccia J, Elsensohn MH, Creveaux M, Neves D, Blay JY, Fauvelle F, Bouquet F, Streichenberger N, Corradini N, Bergeron C, Maucort-Boulch D, Castets P, Carré M, Weber K, Castets M. Low expression of ANT1 confers oncogenic properties to rhabdomyosarcoma tumor cells by modulating metabolism and death pathways. Cell Death Discov. 2020 Jul 24;6:64. doi: 10.1038/s41420-020-00302-1. PMID: 32728477; PMCID: PMC7382490.