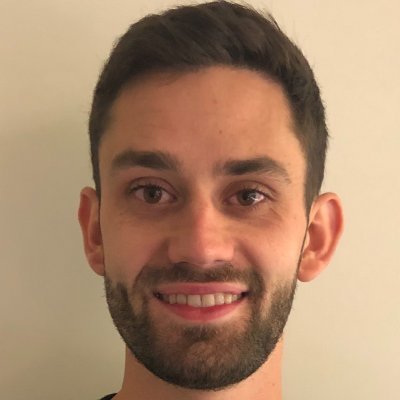 LEBOUBE

SIMON
Position: PhD student
Phone : 0472355825
Mail : simon.leboube@etu.univ-lyon1.fr
Compétences et expertises
Imagerie cardiaque, Cardiologie interventionnelle structurelle, Cardiopathie ischémique
Points forts
Recherche translationnelle dans le domaine de l'ischémie reperfusion cardiaque et cérébrale : identification de biomarqueurs thérapeutiques, diagnostiques ou pronostiques
Prix reçus
Prix de thèse Paul Chiche JESFC 2022 (Rôle d'Hepatocyte Growth Factor à la phase aiguë de l'infarctus du myocarde).
Prix de la meilleure communication orale au congrès de La Société de Physiologie et Biologie Intégrative 2021 (IL-10/IL-6 serum ratio as a prognosis marker of STEMI).
5 major publications:
Bochaton T et al. Impact of Age on Systemic Inflammatory Profile of Patients With ST-Segment-Elevation Myocardial Infarction and Acute Ischemic Stroke. Stroke. (2022).
Mechtouff L et al. Prognosis value of serum soluble ST2 level in acute ischemic stroke and STEMI patients in the era of mechanical reperfusion therapy. J Neurol (2021).
Paccalet A et al. Serum Soluble Tumor Necrosis Factor Receptors 1 and 2 Are Early Prognosis Markers After ST-Segment Elevation Myocardial Infarction. Front Pharmacol. (2021)
Leboube, S. et al. Soluble C-Met as a Biomarker of Clinical Outcomes After STEMI. Journal of the American College of Cardiology (2021).
Hayek, A. et al. Kinetics and prognostic value of soluble VCAM-1 in ST-segment elevation myocardial infarction patients. Immunity, Inflamm. Dis. (2021).